Looking for a Licensed And Experienced Plumber in Strathmore?
Get all the plumbing services, gas fitting solutions, and heating and cooling assistance you need in the one place. Here at Water and Gas Plumbing Services, we are the plumbers in Strathmore who cover all your needs. Whether it's commercial, residential or industrial; repairs, installations, or maintenance, we have you covered.
We're Your Plumber In Strathmore
Backed by a great range of guarantees and warranties, you can trust Water and Gas Plumbing Services with all your installation and repair needs.
When it comes to installations, we will match you with the best system for your budget and your requirements, and when it comes to repairs, we will keep your systems in the best possible condition. From taps to boilers, fans to flues, gas cooktops to air conditioning, we do it all.
Finally, A Plumber Who Really Knows Strathmore
If you want to work with prompt and reliable plumbers in Strathmore, Water and Gas Plumbing Services has you covered. Our team works in the local area all the time; we know the streets well and can get to your Strathmore home or business fast.
To experience the local difference, contact us today.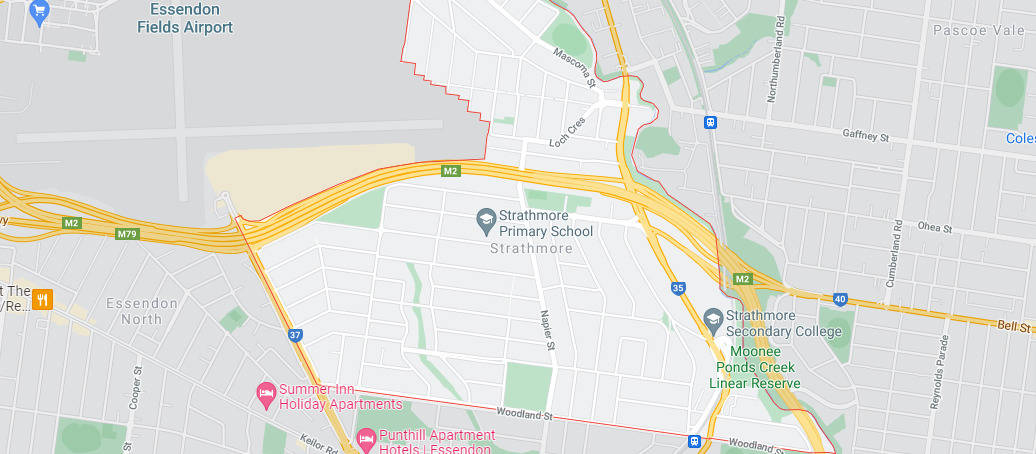 What Makes Water and Gas Plumbing Services Different?
20 years of experience
Quality work
Affordable prices
Professional and qualified team
Licensed and friendly staff
What Can Our Strathmore Plumber Help You With?
You name a plumbing, gas, or climate control service and we'll do it for you. From plumbing installations to heating repair, Strathmore locals can rely on our fully licenced and compliant team to help with:
Plumbing and gas inspections
Solutions for stoves, boilers, ducts, fans, flues, and thermostats
Gas fitting installations, maintenance, and safety checks
24-hour emergency services and same-day response
Mobile services and onsite services
Insurance claims and service contracts
Commercial, industrial, and residential
Heating installation and repair
All general plumbing services and plumbing excavation services
Solutions for Brivis, Bonaire, Daiken, Braemar, Mitsubishi, Gas Glow, Omega, Lennox, Rinnai, Pyrox, Southern Heating, Raypak, Vulcan, and Stadt products
Air conditioning installation and air con repairs
Oven and cooktop repairs
And much more!
Call 0431 577 063
Request CALL BACK
Heating Repair in Strathmore
If you need maintenance, safety checks, or repairs for your heating systems, we will carefully examine your heater and provide the services you need to restore them to their best. Contact us today or read on to learn more about our heating services.
Residential and Commercial Heating Repairs
Whether it's commercial HVAC maintenance or residential heating repair, Strathmore locals can rely on our team. Our team works with homeowners, office managers, Owners Corporations, facility managers, and much more.
Emergency Heating Repairs in Strathmore
Water and Gas Plumbing Services can provide heating repairs and related services when you need them most. We have flexible hours and offer same day services from Monday-Sunday. For heating, cooling, gas, and plumbing emergencies, we also offer a 24-hour response!
Get Started With Expert Heating Repair Work in Strathmore
Get great value for money on the best brands and a superior range of services. To get a free quote from Water and Gas Plumbing Services, phone us on 0431 577 063
Areas We Serve