Looking for a Licensed And Experienced Plumber in Moonee Ponds?
You don't need to look far to get all the plumbing services you need. Covering heating and cooling, gas fitting, and all your general plumbing requirements, the team at Water and Gas Plumbing Services is here for you. We are the prompt, reliable, affordable, and fully licenced plumbers Moonee Ponds locals can rely on. Covering commercial, residential, and industrial services, there's nothing our experts can't do for you.
Our services include installations as well as repairs and maintenance.
We're Your Plumber In Moonee Ponds
Backed by a range of guarantees and warranties, you can trust Water and Gas Plumbing Services to assist you.
When it comes to plumbing, we offer all general plumbing services across commercial, residential, and industrial sites. This includes insurance claims, safety checks, excavation, and much more. We also offer comprehensive heating and cooling services, as well as gas fitting, gas repairs, gas leak detection, and other gas services.
We bring more than 20 years of experience to every gas fitting job to ensure complete safety and efficiency.
Finally, A Plumber Who Really Knows Moonee Ponds
Ready to get started with our plumbers in Moonee Ponds? Call Water and Gas Plumbing Services now!
The person you speak to on the phone will be the same one who does the job for you. That's just one of the benefits of partnering with our local plumbers in Moonee Ponds.
Our local team works in Moonee Ponds all the time, knows the streets like the back of their hands, and can respond to your needs fast.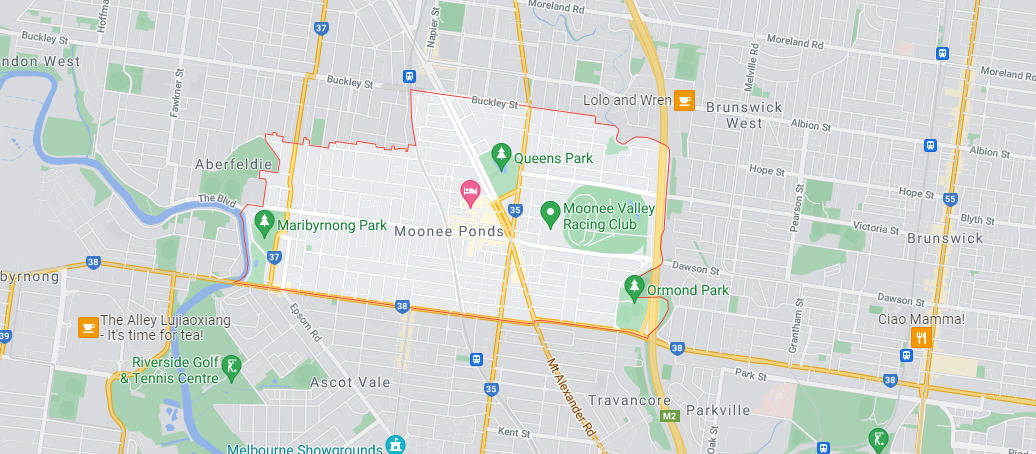 What Makes Water and Gas Plumbing Services Different?
20 years of experience
Quality work
Affordable prices
Professional and qualified team
Licensed and friendly staff
What Can Our Moonee Ponds Plumber Help You With?
From gas fitting to heating repair in Moonee Ponds, we do it all. Our services include:
24-hour emergency services and same-day response
Gas fitting installations, maintenance, and safety checks
Solutions for stoves, boilers, ducts, fans, flues, and thermostats
Plumbing and gas inspections
Insurance claims and service contracts
Mobile services and onsite services
Heating installation and repair
Commercial, industrial, and residential
All general plumbing services and plumbing excavation services
Air conditioning installation and air con repairs
Solutions for Stadt, Southern Heating, Brivis, Braemar, Bonaire, Vulcan, Gas Glow, Omega, Daiken, Lennox, York, and Mitsubishi products
Oven and cooktop repairs
And much more!
Call 0431 577 063
Request CALL BACK
Heating Repair in Moonee Ponds
Our climate control services include air con repairs and heating repairs in Moonee Ponds. We work with all brands and can offer comprehensive services that keep your systems operating at their best.
Residential and Commercial Heating Repairs
Trust Water and Gas Plumbing Services to diagnose and resolve any problem with your plumbing, gas, cooling, or heating. This includes commercial and industrial solutions, service contracts, and safety checks. Whether you need help with an industrial heater or a split system at home, contact our team today.
Emergency Heating Repairs in Moonee Ponds
Water and Gas Plumbing Services can come to you for heating repairs and related services. Offering flexible hours, same-day response, and 24/7 services in an emergency, we can come to you when you need us most.
Get Started With Expert Heating Repair Work in Moonee Ponds
Get started with a free quote from Water and Gas Plumbing Services. Call 0431 577 063 today.
Areas We Serve