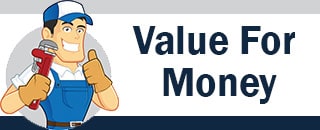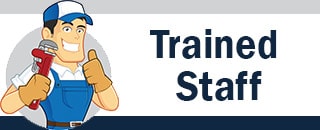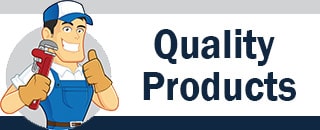 Are you looking for a full range of plumbing services from a team of licenced and experienced professionals? The professionals at Water and Gas Plumbing Services have you covered. We specialise in plumbing, gas fitting, heating and cooling.
For professional services from the best plumbers Craigieburn has to offer, simply contact us today. Locally based in Greenvale, we can come to you fast and provide all the services you need.
The solutions available from our water and gas plumbers in Craigieburn include:
Air conditioning installation and air con repairs
Heating repair and installation services
Gas fittings and gas repairs
Oven and cooktop repairs
All the general plumbing services you need!
With flexible hours and 24/7 services available, we can provide you with the commercial, industrial, and residential services you need when you need them most.
To get a free quote from Water and Gas Plumbing Services, contact us today.
Licenced & Friendly Staff
Professional & Qualified Team
From General Plumbing Services to Heating Repair in Craigieburn
Water and Gas Plumbing Services offers comprehensive installations, repairs, and maintenance across our full range of services.
When it comes to installations, we will help you select the best system for your property and your budget and then seamlessly install it for you. From air conditioning to water boilers, we do it all.
When it comes to repairs and maintenance, we will carefully examine your systems in order to offer the best possible results with maximum performance and safety. From leaking taps to commercial plumbing maintenance to heating repair, Craigieburn locals can rely on our team.
Get quality products, reliable services, and great warranties across our full range. For plumbing, gas fitting, and cooling and heating repair in Craigieburn, call 0431 577 063.
Areas We Serve