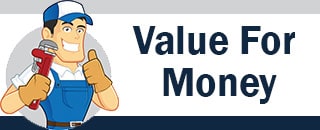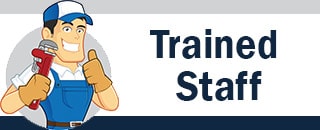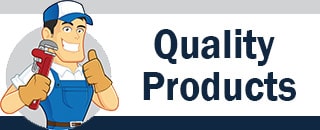 Why Choose Us
Licenced & Friendly Staff
Professional & Qualified Team
Plumbers Greenvale
If you're looking for heating and cooling services and general plumbing solutions, look no further than Water and Gas Plumbing Services. Whether it's repairs, servicing, or installations, we can come to you and get the job done.
Water and Gas Plumbing Services is a locally owned and operated team of plumbers in Greenvale. Our highly skilled team can diagnose and repair even the worst system problems for you. Serving Greenvale and the surrounding areas, we will help you choose the perfect system for your home and budget and then promptly install and service it for you.
Water and Gas Plumbing Services offers all general plumbing and gas fitting services, and we also specialise in heating and cooling repairs, maintenance and installation.
Your Local Experts for Heating Repair and Installation
When it comes to heating installations, repairs, and related services, you can rely on Water and Gas Plumbing Services. With more than 30 years of experience, we can provide answers to your heating and cooling problems on time, every time.
Whether it's heating repair in Greenvale or heating installation in Essendon, we provide quality services, expert knowledge, competitive pricing, and a fully licenced team. As a family-owned, managed, and run company, we are proud to say that the person you speak to on the phone is who you will get on the job!
Our team works with all makes and models of heaters, so get in touch with us today for the services you need.
Get a Free Quote
Aircon Repair and Installation Services and Much More
Water and Gas Plumbing Services are also experts in air conditioning repair, installation, and servicing. We can carefully examine your cooling system and offer you the best advice and services for the job. We only carry out maintenance and repair work after a thorough examination to ensure we have identified all the safety and performance issues with your system.
As experts in all things plumbing and gas fitting, we can also assist you with all plumbing services, oven and cooktop repairs, and much more. Our aim is to deliver excellent customer service and make sure you are completely happy with our work.
The Water and Gas Plumbing Services team is only a phone call away. To work with our water and gas plumbers in Greenvale, call 0431 577 063.
Get a Free Quote